Managed Services
Premier one of the premier managed services providers (MSPs) in the Salt Lake area. Our proactive services keep your systems and equipment running at optimal levels so you can focus on growing your business.
On-Site and On Demand Services
Our remote services are constantly monitoring your IT Network to watch for vulnerabilities and resource issues. When something happens and you need immediate assistance, we take care of it for you.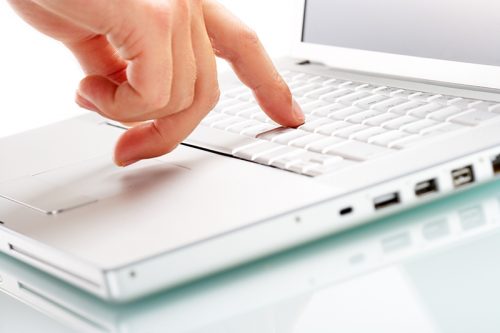 Software Patches and Updates
One of the primary causes of technology issues comes from not keeping software up to date. Our patching and updating service helps you avoid costly security breaches, slow running software, and frustration. The best part is that almost all patching can be handled remotely without any interruption to your business day. We review and test updates before we release them to your network, so the bugs are worked out ahead of time.
Reporting and Ticketing System
Our monitoring software keeps a detailed history, which helps our technical experts stay ahead of your technical needs. This knowledge enables us to efficiently keep your system running smoothly. With our online ticketing system, you don't have to worry about calling and sitting on hold waiting for help. Just submit a ticket online and we'll get to work quickly.