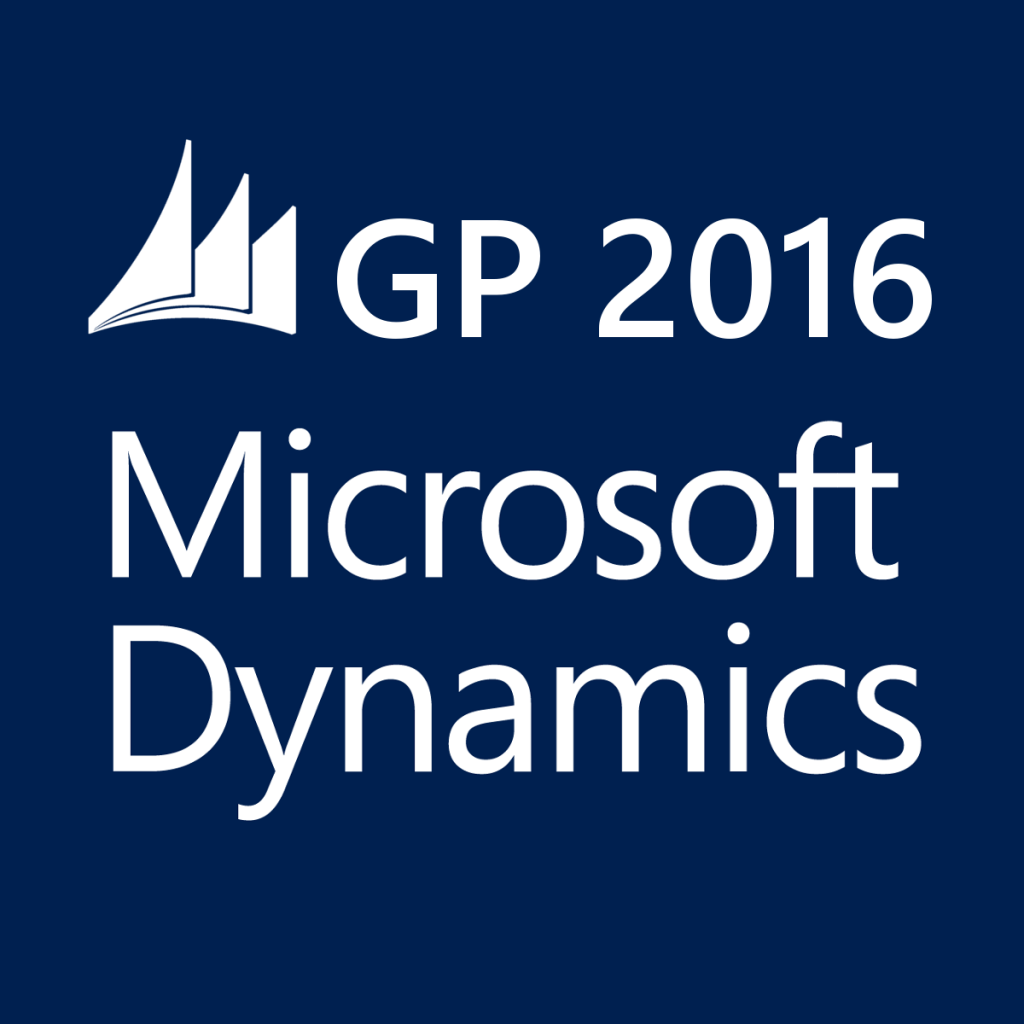 Microsoft Dynamics GP
Microsoft Dynamics GP is one of several Microsoft enterprise resource planning (ERP) products, positioned for small and medium-sized businesses, with over 25 years of usage in over 10,000 companies. Microsoft Dynamics GP is mature and stable, and comes with a full suite of integrated modules from GL to Payroll, Inventory to Sales Order Processing, and Manufacturing to MRP.
Premier helps you gain control over your financials, inventory and operations while empowering your team to make informed decisions.  We will work with your team to provide a complete enterprise resource planning (ERP) solution that supports your unique internal business processes and facilitates information sharing inside and outside your company.  Using Microsoft Dynamics GP, your team will have access to an integrated real-time view of your business processes such as sales, purchase order processing, payroll, customer orders, inventory management, as well as the ability to keep track of business resources such as cash, raw materials and production capacity.
Advantages

People get it. Microsoft Dynamics GP looks and works like Microsoft Office. That means everyone can jump right in and get to work.

It works the way you do. Microsoft Dynamics GP is role-tailored to give your people relevant insights for their day-to-day work, and, with the right information at their fingertips, they can not only solve today's problems, but also they can plan for tomorrow.

It's on your terms. With Microsoft Dynamics GP, your team can work when and where it works best—at the office, at home, or on the road. Cloud and on-premises deployments give you the flexibility to choose what's best for your business.
Features
Maximize your ERP investment with Microsoft Dynamics GP solution implemented by Premier Computing Associates. We personalize this proven ERP/Accounting solution to fit your business needs and support your team as you grow
Professional Microsoft Dynamics GP Support

Financial Management & Accounting
Inventory Management
Sales & Service
Business Intelligence & Reporting
Order Processing
Human Resources & Payroll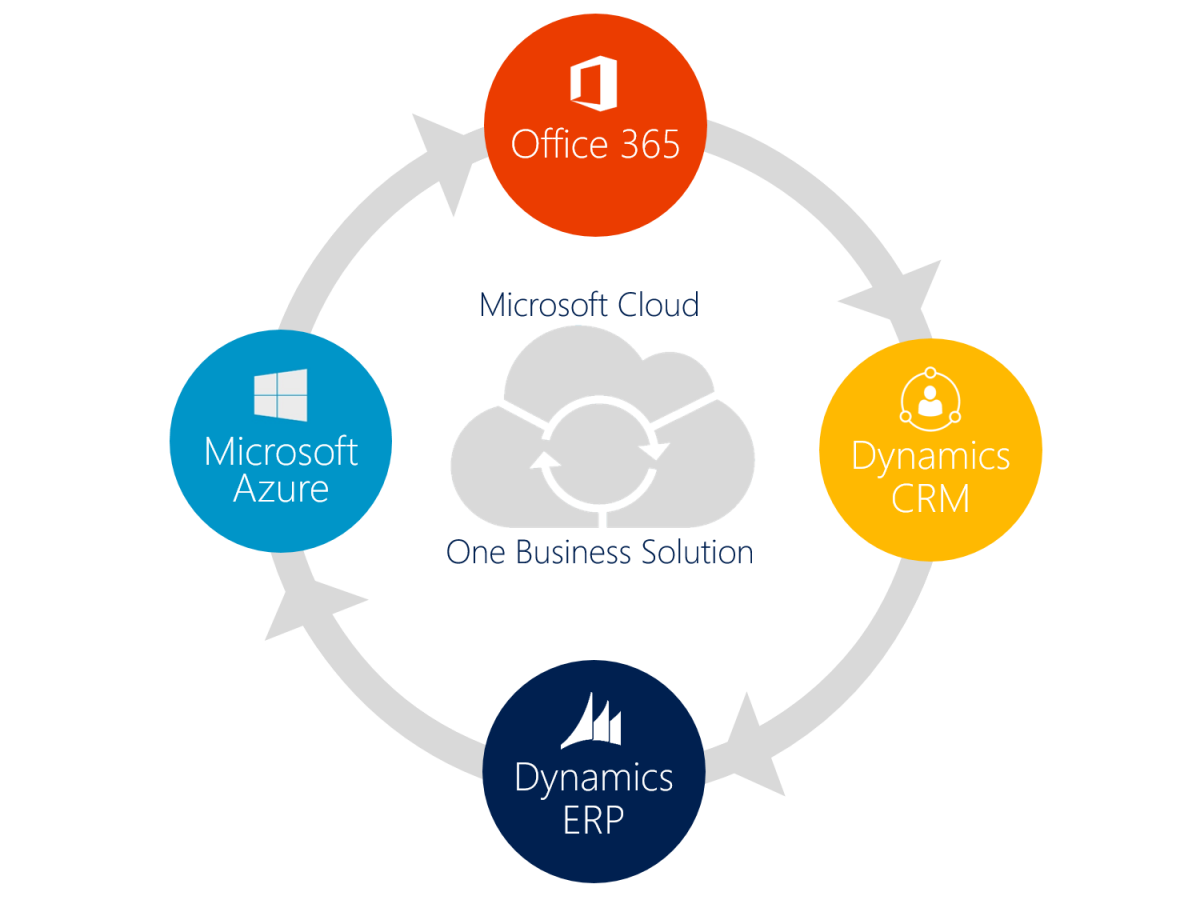 DESERET MANAGEMENT CORPORATION SUCCESS STORY

The capabilities and enhancements of Microsoft Dynamics GP allowed DMC to unify their operations and their mission.
"The software has been a great choice for us, and so has Premier. They sat arm in arm with our team and trained us how to do a lot of our own configurations, maintenance and support. We relied on them very heavily and couldn't have done it without them. They continue to be a very valuable partner for us whenever we need support or have questions." Cary Ripplinger | CIO Deseret Management Corporation
WINDER FARMS SUCCESS STORY

Winder Farms utilizes the capabilities of Microsoft Dynamics GP & CRM to support growth in home deliveries in Utah.
"Premier has been a great partner, helping us find the best solution when we want to simplify a process." Curtis McDonald | CFO Winder Farms
See how Microsoft Dynamics GP
can benefit your company