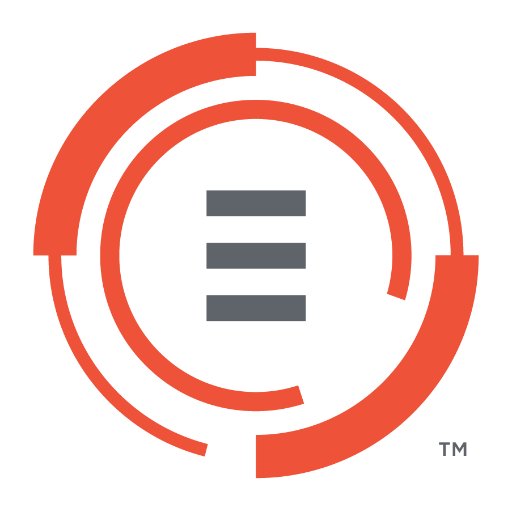 Sales Pad for dynamics GP
Oversee and manage every stage of distribution. SalesPad Desktop is the ultimate tool for distribution and manufacturing companies. Process orders more accurately and efficiently, while having full visibility into each step of your workflow. Simplify the lives of your customer service and sales reps by putting information at their fingertips with powerful Excel®-style searching. Operating outside of Dynamics GP cuts down on your costs per seat and adds additional levels of security by removing warehouse employees out of your accounting and vice versa.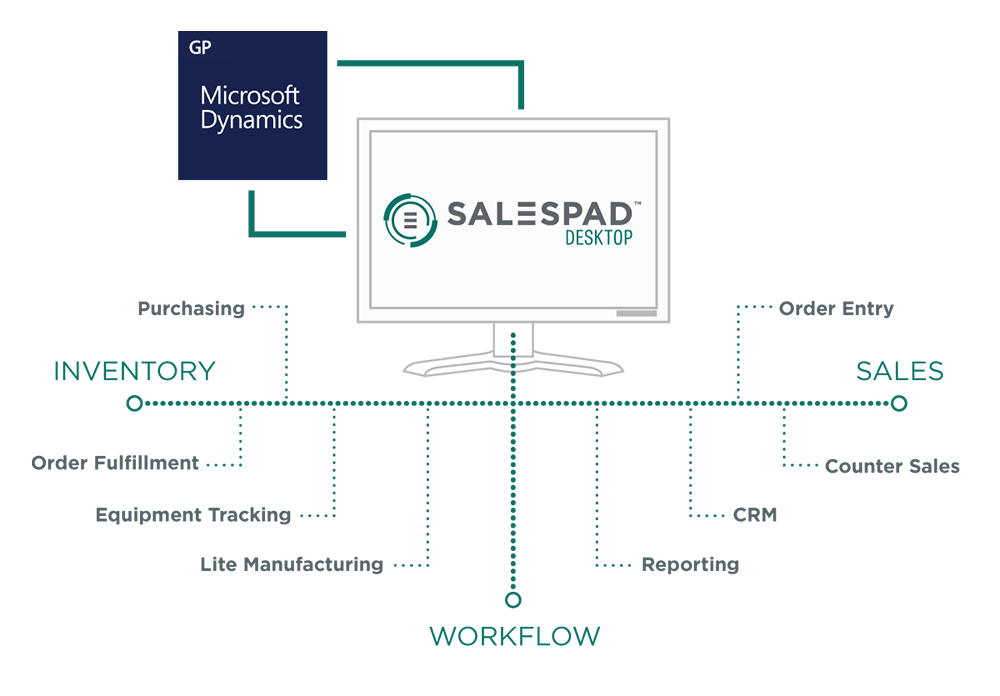 INVENTORY


MANAGEMENT
Take control of your inventory better than ever before. SalesPad Desktop takes Microsoft Dynamic GP's inventory capabilities to a whole new level. Analyze your inventory, make educated purchasing decisions, and never have a doubt about where your items are located.
WORKFLOW
Eliminate bottlenecks throughout your business with enhanced workflow visibility. SalesPad's workflow functionality gives you ultimate control and ensures that only the orders that should leave your warehouse do, eliminating costly errors and reducing holding expenses.
COUNTER SALES
Designed for companies that have a cash and carry environment, Counter Sales provides a simple and efficient platform for customer-facing order entry, as well as catalog-style item selection, credit card processing, signature capture, and end-of-day reporting.
SALES ORDER


PROCESSING
Faster and more accurate order entry means satisfied customers and increased sales. SalesPad Desktop includes  variety of features for streamlined item entry and order processing.
MANUFACTURING
Effortlessly build and configure custom or standard  bill of material, all while generating a silent manufacturing order in the background. If your business needs a more simplified apprach, SalesPad Desktop provides the ability to do invenotry BOMs and assembly transactions.
CRM
Utilizing increased customer, interaction and order visibility, SalesPad gives you all the tools necessary to provide superior customer service. Monitor your business opportunities, manage prospects, and assign specific prospects and opportunities to your sales reps.
Advantages

SalesPad Desktop is cost effective Sales reps can work exclusively in SalesPad, eliminating the need to purchase additional Dynamics GP licenses – a savings of approximately 30 percent.

SalesPad Desktop is flexible Tailer specific modules to fit your current demands and gradually expand capacity as your business grows.

SalesPad Desktop is easy to use.. Data is easily accessible with multi-tab single screen view while bring an intuitive and modern interface to your Microsoft Dynamics GP data.
Features
You're in expansion mode, transforming in innovative ways and want to expand the limits of Microsoft Dynamics GP. You need improved visibility for your inventory and distribution management, order processing, and light manufacturing processes. You need SalesPad Desktop. Available in English, Spanish and French.
Inventory Managment

Work Flow
Counter Sales
Sales Order Processing
Manufacturing
Search - UDFS
CRM
Outlook Integration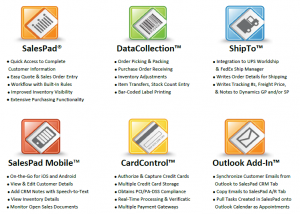 See how Sales Pad
can benefit your company