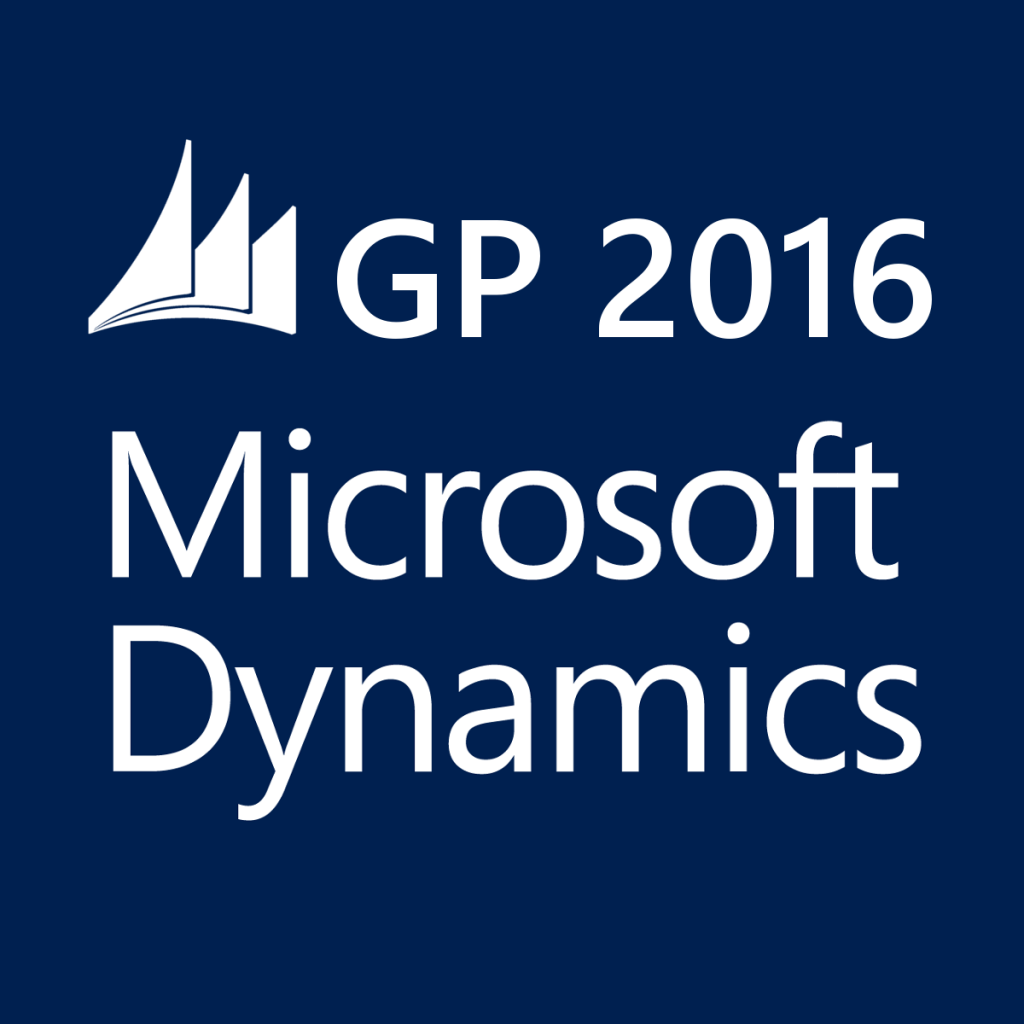 Microsoft Dynamics GP
Microsoft Dynamics GP has been the leading ERP solution for over 25 years. Dynamics GP is a highly customizable, powerful mid-range accounting solution with tight integration with Microsoft office applications and a cloud service that allows small and medium size businesses to cut IT infrastructure costs without compromising the accounting power of the software.
Is your current partner failing you?
If your partner is not giving you 110% and the kind of attention and support that you need then they are failing you. When this happens, it may be time to consider switching to a more experienced and compatible partner.
Here are some things you may want to ask yourself about your current ERP partner.
Do they understand your business?
Do they provide insight and training?
Do they have staff available when you need them?
Do they have a proven track record?
Do they have dedicated account managers, IT staff and onsite developers to take care of all your needs?
Having the right ERP partner can make all the difference in the world.  With industry leading, training, and support, you can rest knowing that we have the answers to your questions and the right solutions to any of your businesses problems.
Why do you need a Dynamics GP ERP Partner?
As with any new ERP system, though, you may need…
Pre-implementation planning and support.
Help with the implementation.
Additional training.
Help with a customization tailored to your business.
Post-implementation support.
Having the right Microsoft Dynamics GP ERP gold certified partner working for you will avoid prolonged downtime and streamline the process of implementing Dynamics GP ERP.
Get a free consultation to help
accelerate your business

See Premier Computing
in action

Project Managment
Key to the success of any ERP implementation is a committed, strong and experienced project manager who understands all of the critical tasks necessary to achieve your budgetary and time-constraint goals.
Read More.
Business Anaylsis
We will work with your team to do a full analysis and assessment of your current business processes, identify specific requirements and any gaps....
Read More
Implementation
Premier has implemented hundreds of ERP systems with a proven track record of success. We have developed, tested and refined our own proprietary implementation methodology which will minimize disruptions to your business...
Read More.
See how Premier Computing
can benefit your company